Mobile phones have been a very important gadget in our everyday lives since it's first kind was released. As time goes on, it keeps getting better and better and we sometimes tend to not even know which model we should go for. Here are 10 best mobile phones we can get on the market nowadays.
10. LG G5
LG's G5 smartphone has a gorgeous all-metal design. It also has a removable bottom that lets you swap out a dead battery with a fresh one. The removable bottom can also be exchanged with "modules" that offer new functions, like a camera grip with a zoom dial and a shutter button for better control. If that weren't enough, it's also got a dual-lens camera, which gives you unmatched versatility when it comes to taking pictures.
9. HTC 10.
The HTC 10 is a beautiful, extremely well-built smartphone. It runs a near-pure version of Android, and can be bought unlocked, which means you won't find annoying bloatware on the 10.
8. Moto Z
The regular Z model is one of the thinnest phones you've ever held, and it's gorgeous. The Moto Z phones also support different modules that can be attached to the back of the phone to give them new and better functionality. For example, you can attach a speaker module for better sound, or a projector module to project videos on a nearby wall.
7. Galaxy S7
The Galaxy S7 has the best camera you can ever find on any smart phone, even better than that of the iPhone 6s. It also has some great features like, water resistance, and a micro storage.
6. Samsung Galaxy S7 Edge
The Galaxy S7 edge has the same features as the Galaxy S7. In addition to that, it has a wider 5.5 inch screen and it also has a larger battery.
5. Nexus 5X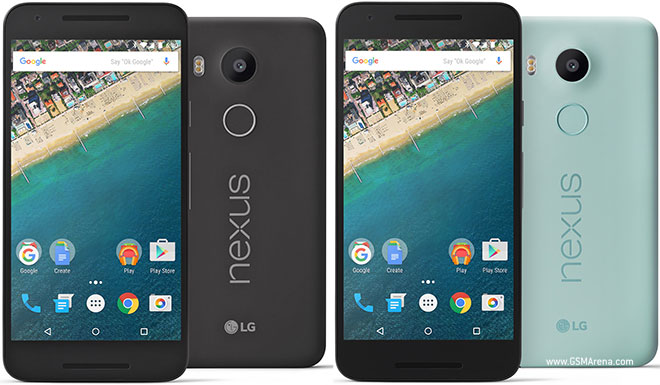 The Nexus 5X is one of Google's newest flagships, and it's one of the best phones you can buy today. The Nexus 5X could be a very good replacement for your iPhone 6s and it won't disappoint.
4. iPhone SE.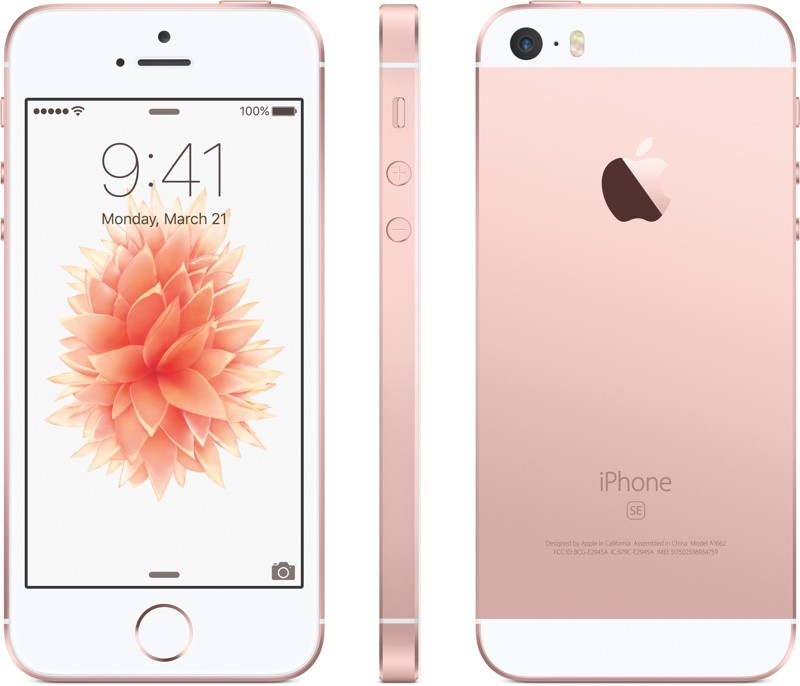 The iPhone SE, with its 4-inch screen, is the best small-form smartphone you can buy at the moment. You get all the best apps, ecosystem, support, and the same performance as the iPhone 6s for a relatively low price tag.
3. iPhone 6s Plus. 
The iPhone 6S Plus is the best of the big-screen phones. It may look the same as the previous model, but the new A9 chip inside makes it one of the most powerful smartphones you can buy. It also has some newer features like 3D Touch, which can detect how hard you press down on the screen and open up a new layer of controls for you apps. The iPhone 6S Plus also has an incredibly fast fingerprint sensor, as well as Live Photos, which captures a three-second video with audio when you press the shutter button.
2. iPhone 6s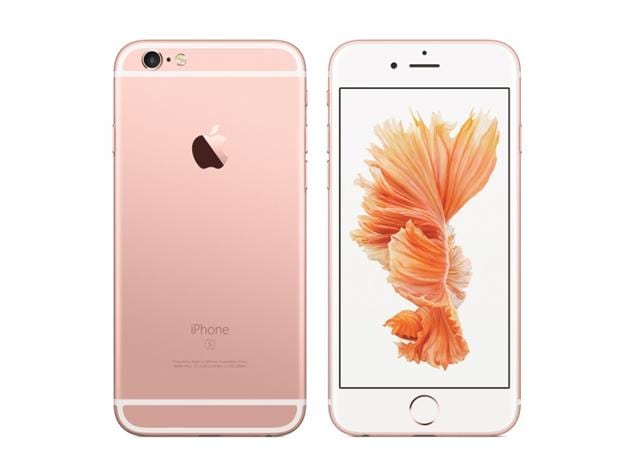 The iPhone 6s is the best smarts phone you can buy today. In addition to its beautiful hardware, iPhone owners are guaranteed to always get the best apps first from third-party developers and reliable software updates with the latest and greatest features from Apple. No other device can offer that.
1. Nokia 1100 
Nokia 1100 is the best phone in the world period! This phone made the highest sales any other mobile phone has ever made. Apart from the fact that it has a strong hardware, it has a very good battery life too.