Disney provided some inforation about movies it will be releasing from now to the end of 2019. Here are the list of movies we should be expecting from their studios.
Pete's Dragon. (August 12, 2016)
The movie talks about a young orphan who seeks the help of a dragon. The original movie was made by disney in 1977. The movie stars Bentley, Robert Redford, and Karl Urban.
Dr. Strange (October 26, 2016)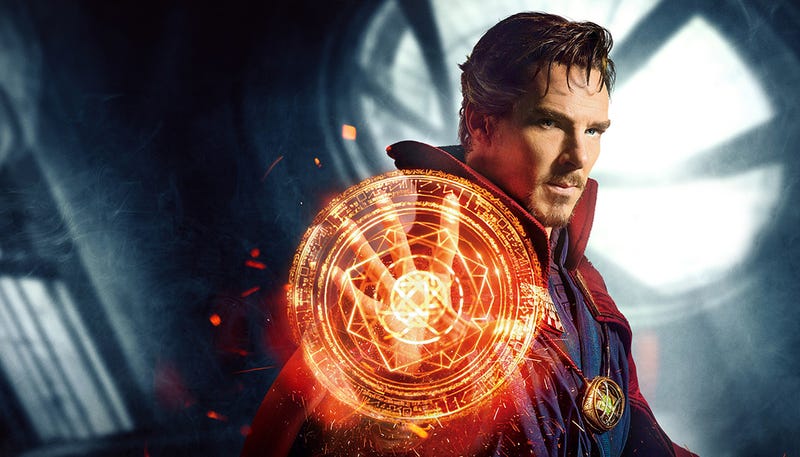 Dr. Strange is a failed surgeon who is given a second chance after a sorcerer trains him to fight evil. It stars Benedict Cumberbatch as Doctor Strange.
Moana (November 23, 2016)
Moana, which is Disney's 56th animated movie is a musical, centered on a teen who sets out on an adventure to find a fabled island in the South Pacific. It stars Dwayne 'Rock" Johnson.
Beauty and the Beast. (March 17, 2017)
This is a live-action adaptation of the animated classic "Beauty and the Beast," in which Emma Watson and Dan Stevens will star.
Guardians Of The Galaxy Vol. 2 (May 5  2017)
Chris Pratt and his crew will bring us another version of this movie sequel. Shooting has already began and we are expected to see it in cinemas by next year.
Cars (June 16, 2017) 
This will be third time we will get to see a movie from this franchise.
Pirates Of The Caribbean: Dead Men Tell No Tales. (May 26, 2017)
This will be the fifth release from  this movie franchise. It stars Johnny Depp as Captain Jack Sparrow. Also, Orlando Bloom is expected you be back in the movie after he missed the previous one.
Thor: Rangnarok (November 3, 2017) 
The movie produced by Marvel will be back on our screens in November next year with  special appearance by Hulk.
Star Wars (December 15, 2017) 
Another episode of the "Star Wars" franchise — a sequel to "Force Awakens" that still has no title will follow right  effort the end of the year.
Black Panther (February 16, 2018) 
This will be Disney's first release of the year 2018 and it will also be the first ever movie on this movie franchise.
Gigantic (March 9, 2018)
This movie will be Disney's own version of 'Jack and the Beans Stalk.'
Avengers: Infinity Wars. (May 4, 2018) 
Disney will release the first part of the two-part movie. It will feature most of the avengers we have seen in the past years.
Star Wars (May 25, 2018)
The second untitled "Star Wars" spin-off movie will be a Han Solo prequel directed by comedy duo Chris Miller and Phil Lord ("The Lego Movie," "21 Jump Street").
Toy Story (June 15, 2018)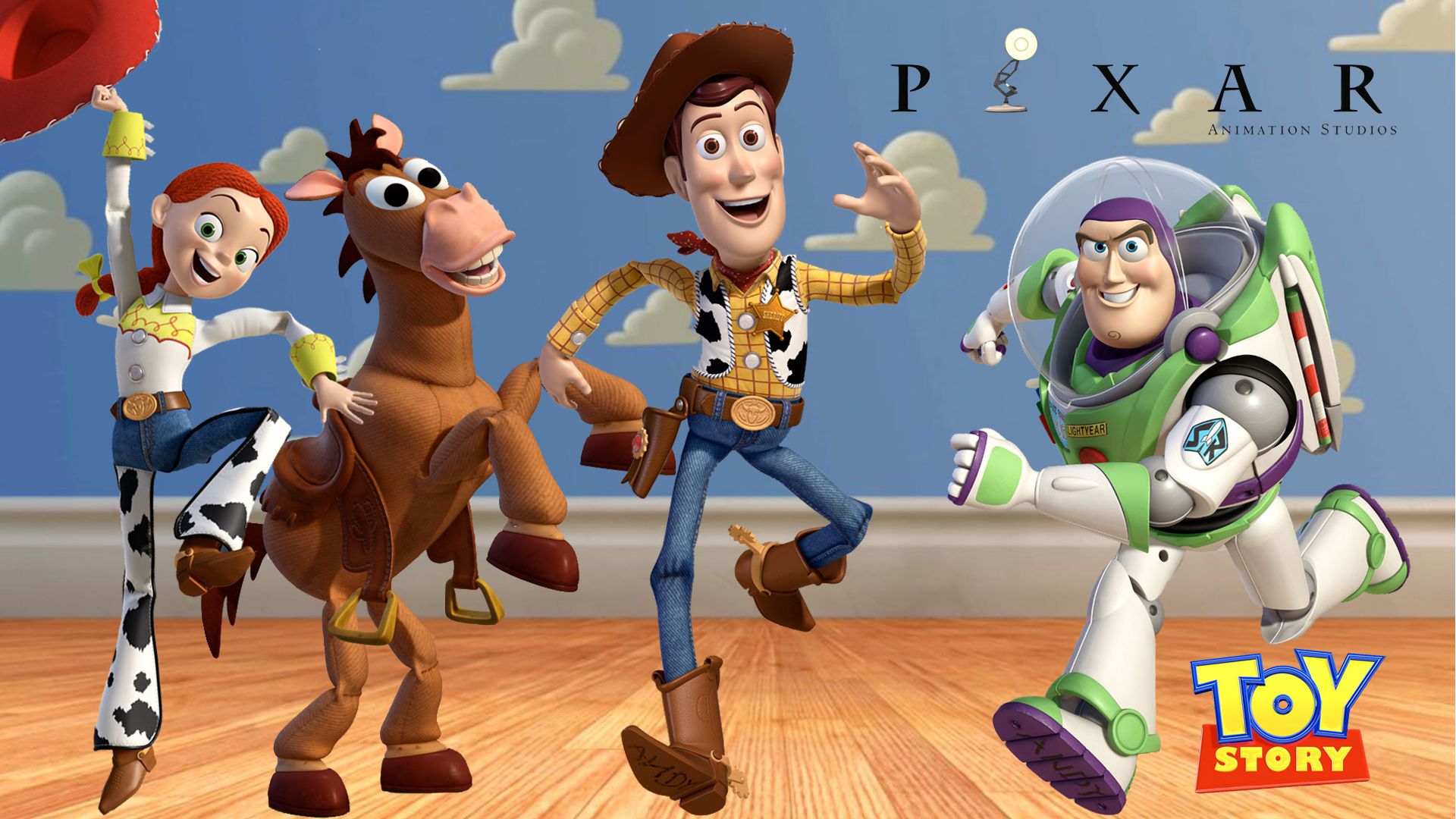 The fourth Toy Story animated movie will be a love story between Woody and Bo Peep.
Captain Marvel (July 7, 2018)
This will be Marvel's first female-led superhero and it will star Brie Larson as Captain Marvel.
Avengers: Infinity Wars  (May 3, 2019) 
Disney will begin the year 2019 with the second part of the Marvel produced film, Avengers: Infinity Wars.
Star Wars: Episode IX  (May 24, 2019) 
The next Star Wars movie will be out in 2019, but as at now nothing has been said about what the movie will look like.
The Incredibles (June 21, 2019)
There will be a return of the 2004 Disney hit movie, 'The Incredibles.'
Finally, Disney also locked in dates for five untitled live-action films. Three out of these five projects will be fairy tales. They will be released on July 28, 2017; April 6, 2018; August 3, 2018; December 25, 2018; and December 20, 2019.